This Advanced Low ESL class is designed to help students transition from adult education classes to college, career training, and jobs. Students work independently and together with classmates to improve their English reading and listening comprehension, writing, and speaking skills. Grammar, vocabulary, pronunciation, conversation, and computers are a part of the daily curriculum.
Contact the office for registration information.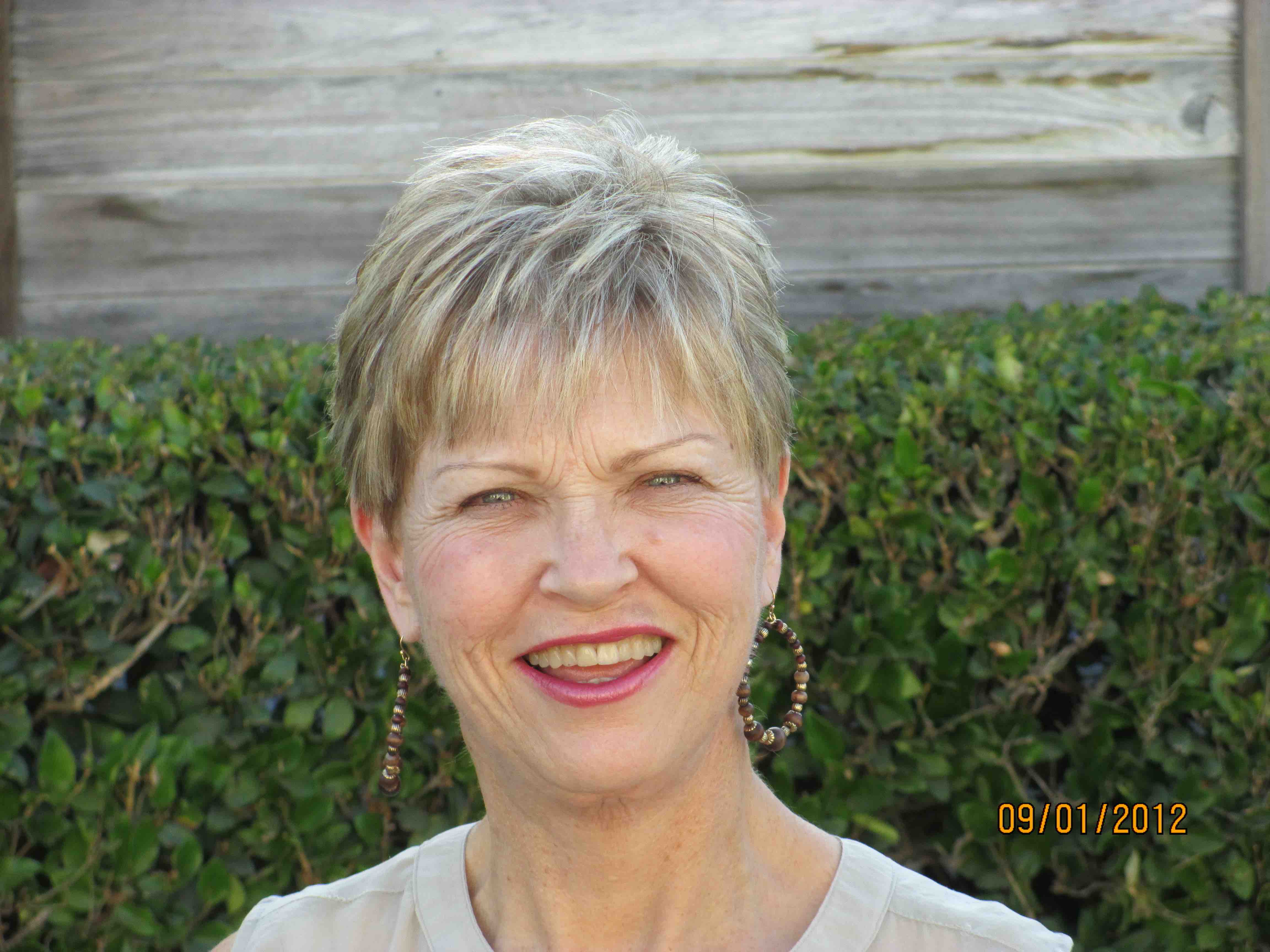 Office Phone: 408-626-3402, ext. 1
Cell Phone: 408-644-0927:
Days: Monday, Tuesday, Wednesday, Thursday

Time: 9 a.m. to noon
Location: Del Mar Learning Center, Room 1
1224 Del Mar Avenue
Class Requirements
Bring to class every day: a 3-ring binder with binder paper (not a spiral notebook) and dividers, pencil, eraser, highlighter, and smart phone (if you have one).

Arrive on time (9:00)

Come to class every day. (Students who miss classes may be removed from the class.)

Contact me by phone or email if you can't come to class. Tell me why you can't come and for how long you'll be absent. Contact me again if you're gone longer.

Participate in class. (You'll learn more.)

Ask questions! Learning requires questions. If you have a question, others probably do, too!
Accelerate Your Learning!
Speak English every day

Find an English speaker who will talk to you every day

Join an ESL conversation class (at CACE or the library)

Meet after class with other students to speak and study English

Study handouts and

class notes daily

Borrow an ESL book from the library.

Borrow children's books from the library.

Read stories in English to small children.

Read English newspapers, magazines, and books.

Watch TV in English with subtitles in your language.

Listen to the radio in English.

Get a tutor. The library has free tutors!

Help someone else learn English - you'll learn, too!

Practice on a computer at home or the library. Use the ESL websites listed on my website Links page.
Join our class! I look forward to working with you as you take this next step in your journey of success.