Welcome to ESL 3 at Blackford
Campbell Adult and Community Education
Teacher: Toshiko Sasaki
Phone: 408-626-3402 Extension 4599
Class Days and Times: Monday - Thursday 6:00 - 9:00 PM
Practice all 4 skills (Listening Speaking, Reading, Writing) of the language for everyday needs. Set your learning goals in the beginning, and we move forward together. Learn new vocabulary, phrases, and expressions to communicate well with your neighbors, friends, boss and co-workers. You will learn how to ask questions and ask for services you need. You will practice answering questions and responding to requests reasonably. In each quarter (9-10 weeks), you will participate in a special program to practice using English in specific situations. For example, making a medical appointment and visiting doctors office, communicating with your child's teacher, applying for a job, etc. Your progress will be measured by reading, listening, speaking and writing tests.
Attend at least 80% of the class time
to pass this course.
What to bring to class every day: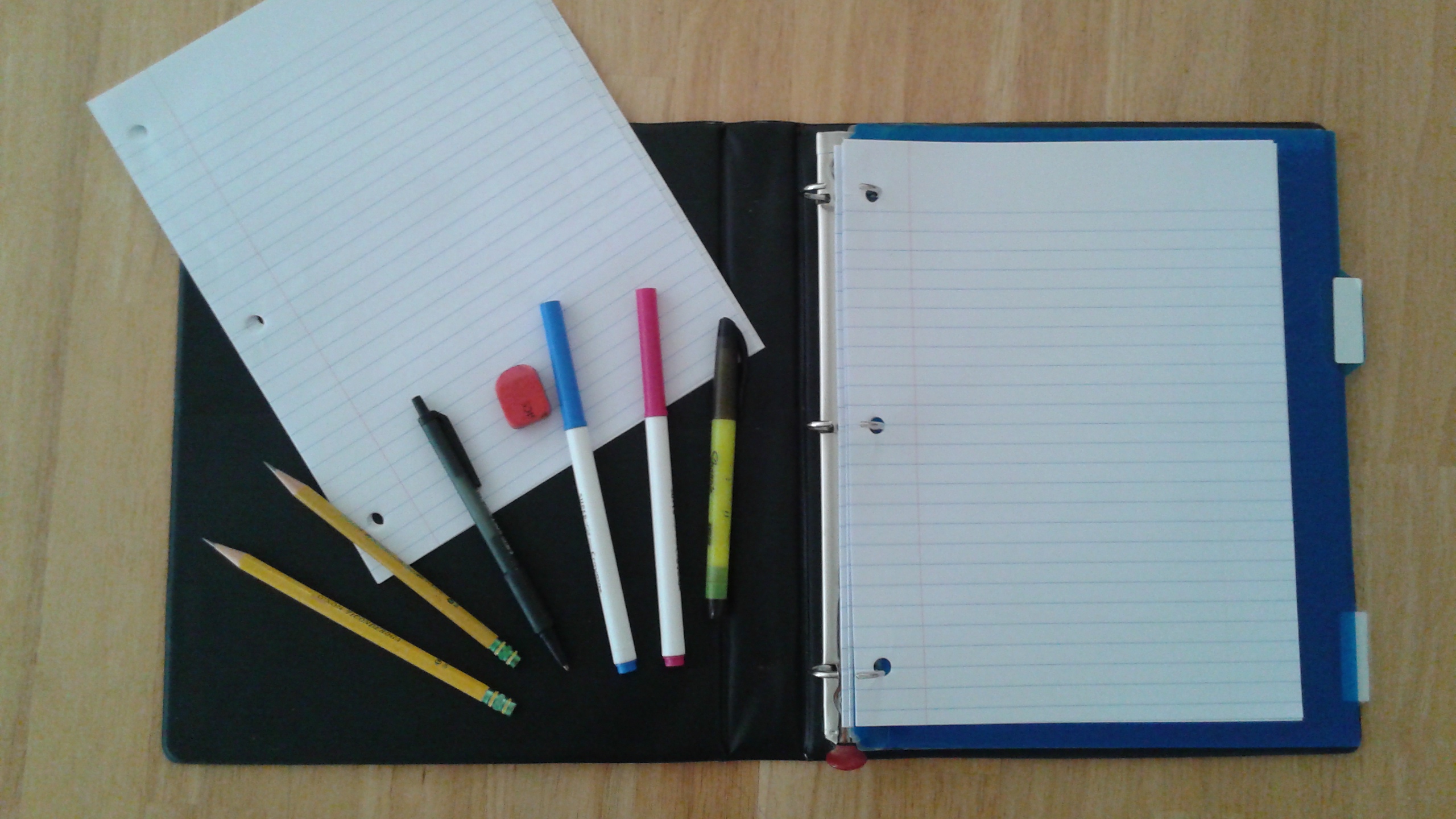 1.
A 3-ring Binder and filler paper or a composition notebook
2.
2 - 3 pencils or a pen and an eraser
3.
A colored pen
4.
Textbook "Future English for Results 3" and Workbook (Purchase at the office: $30 for a set, or borrow them in class). If you borrow them, please do not write anything in the books and return them at the end of each class.
Attendance Policy:
· Attend class every day (Monday, Tuesday, Wednesday and Thursday).
· If you are absent for three days without communication with the teacher or you are regularly absent more than one day per week, you may be dropped from the class.
· Call me at 408-626-3402 Ext. 4599 or email me at tsasaki@cuhsd.org if you need to be absent more than two days.
Learn English faster:
We work hard towards the goals that you set. Be ready to learn, practice and re-learn!

1. Arrive on time and stay until the end. Use your time wisely to learn English as much as you can.

2. Respect your classmates' time and commitment. Please turn your cell/smart phone to vibrate/silent mode before entering the classroom. No texting or calling in classroom, please.
3. Use English to communicate with your classmates. Try out new words, phrases, and expressions. Don't worry about mistakes!
4. Asking questions in class will help you and others to clarify things. Listen actively and if you don't understand, ask questions.

5. Make English speaking friends at work, in your neighborhood, or join a parent group and children's school community.
6. Take a few minutes every day to think in English - Watch this video to learn how to think in English!
7. Review your notes and classwork after class or during the weekend. Re-do only where you made mistakes in classwork.
8. Try to use an English-English Learner's dictionary. When you stop translating and start thinking in English, your language skills progress dramatically!