Welcome
Whether you are in my morning ESL III / IV class at Bascom Library, or my ESL Level 3 evening class at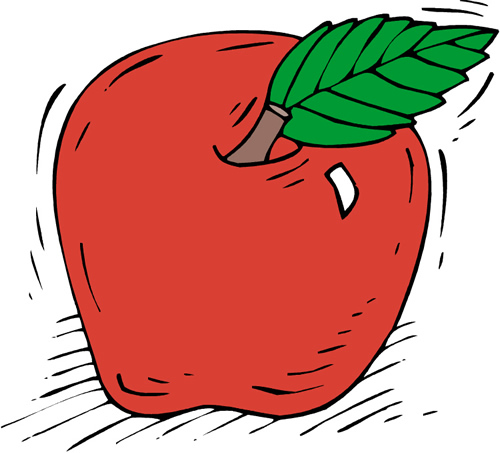 Del Mar Center , hopefully you will find my classes full of opportunity for you to grow and continue onto either a better job, or begin attending community college!
Instructor: Margaret Apple
Email: [email protected]
Phone: 408-626-3402 X4634
Course Descriptions:
ESL 3 evening class is an Intermediate low ESL level, currently held at the Del Mar Center on the Del Mar High School campus.
ESL 3/4 morning class is designed for the Intermediate level up to the Advanced level ESL student, currently held in the Bascom Library, upstairs in the Family Learning Center over the gym, M-F from 9:15am-12:15pm.
These classes are not just my classes, they are OUR classes. Your input is very important.
ASK QUESTIONS!!!!! There are no "silly" questions......your homework will always be to ask at least one question each day in class. If you're uncomfortable asking me, then at least ask a fellow student.
I expect every student to work hard and follow the rules, and you can expect me to work hard to help you each step of the way so together we can build on your success!
Remember, our class mantra is......."What do we say before we go?.......We Can Do It!!"
Let's get started..........