Welcome to ESL 2 at Blackford
Campbell Adult and Community Education
Teacher: Toshiko Sasaki
Phone: 408-626-3402 Extension 4599
Class Days and Times: Monday - Friday 9:00 AM - 12:00 PM

Practice all 4 skills (Listening Speaking, Reading, Writing) of the language for everyday needs. Learn to talk about past events, current habits, on-going actions and future plans. You and Teacher will check your progress with class participation, interviews and tests.
What to bring to class every day:
1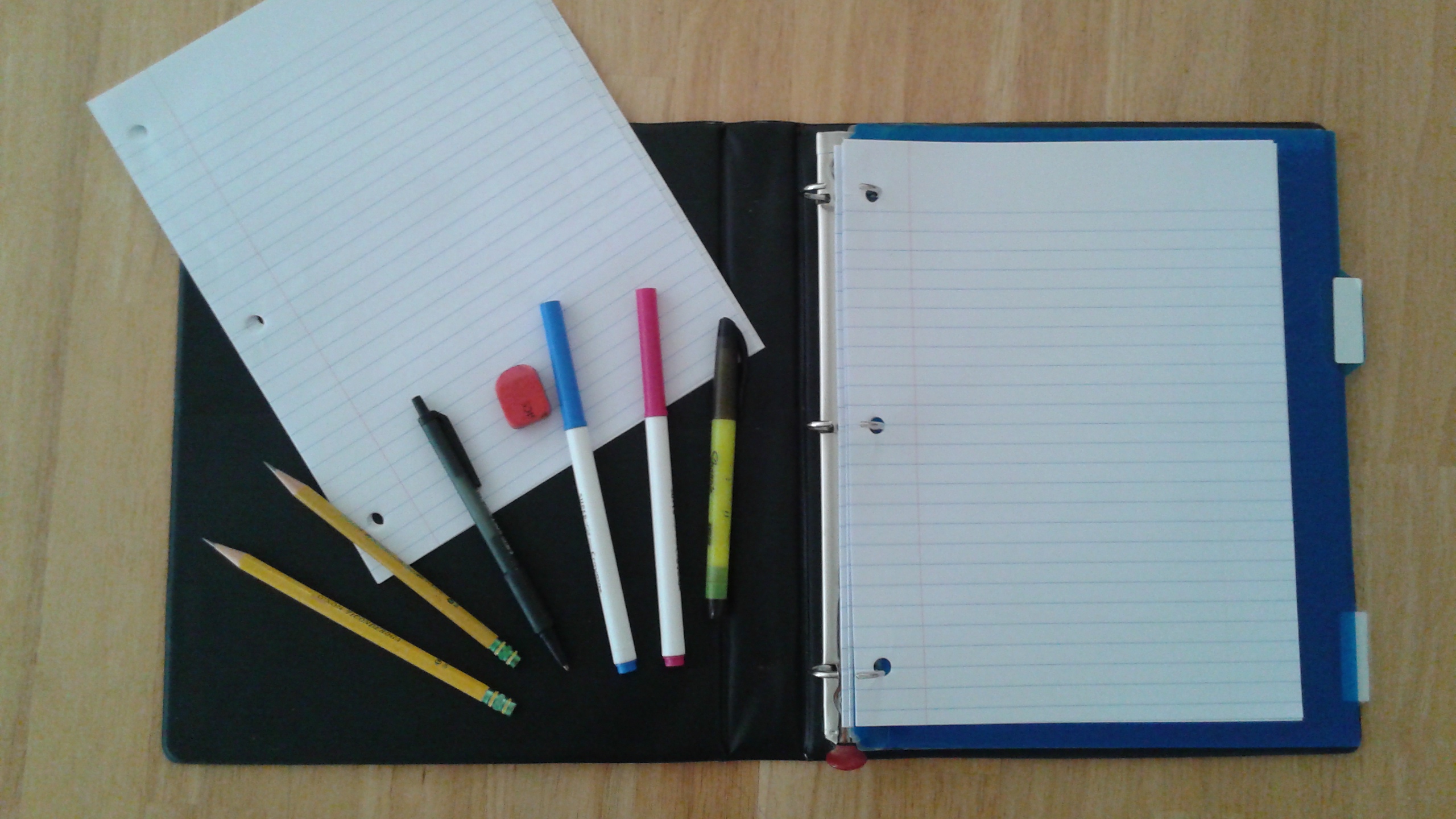 .
A 3-ring Binder and filler paper or a composition notebook
2.
2 - 3 pencils or a p
en and an eraser
3.
A colored pen
4.
Textbook "Future: English for Results 2" and Workbook (Purchase at the office: $30 for a set, or borrow them in class).
Please do not write in the books and return them at the end of each class.
Attendance Policy:
Attend class every day (Monday, Tuesday, Wednesday, Thursday and Friday).

Speak to the teacher, call her

at 408-626-3402 Ext. 4599 or email her at tsasaki@cuhsd.org if you need to be absent more than two days.

Attend at least 80% of the class time

to pass this course.
Tips to Learn English Faster:

1. Speaking another language is just like learning new dance steps. Train your speech muscle by repeating and saying often until you feel comfortable and automatic.
2. Use English to communicate with your classmates. Try out new words, phrases, and expressions.
3. Ask at least one question a day! You will remember the word better because you thought about it and said it more.

4. Make English speaking friends at work, in your neighborhood, or join a parent group and children's school community.
5. Take a few minutes every day to think in English - Watch this video to learn how to think in English!
6. Review your notes and classwork after class or during the weekend.